Owner/Operated Licensed & Insured


Exterior & Interior - Residential & Commercial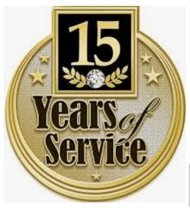 Window Cleaning - Vinyl & Aluminum Siding Cleaning
Eavestrough/Downspout Cleaning - Pressure Washing
Contact Us
Mr Sparkle #1 priority is your satisfaction by providing the highest level of customer service with care and consideration for your home, property and the environment.
Call now for your free, no obligation, reasonable estimates.
100% Satisfaction, Professional, Friendly & Reliable!
Call or Text Rob at: 905 449-2908
or
Get Ready to Sparkle ...Be Amazed!