Owner/Operated Licensed & Insured


Exterior & Interior - Residential & Commercial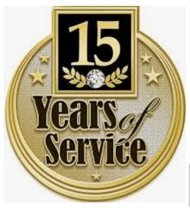 Eavestrough/Downspout Cleaning

Mr Sparkle will remove debris from your eavestroughs / gutters and follow up by flushing your down spouts to ensure proper drainage in order to prevent costly roof damage.
Before and After

Mr Sparkle #1 priority is your satisfaction by providing the highest level of customer service with care and consideration for your home, property and the environment.
Contact Us or Call now for your free, no obligation, reasonable estimates.
100% Satisfaction, Professional, Friendly & Reliable!